Terraform
Multi Modulation
Pantheon Deluxe
Dual Overdrive
What makes us different
Each Wampler that bears the official "Wampler – Built in USA" logo is custom designed and built in USA using only the finest components available for superior sound and response. Each pedal comes complete with Wampler's 5 year limited warranty – we stand by our products so you can stomp on them!
It has been too long since I sat down at this here wordprocessing contrapulation to write a blog and in that time we have released no less than three pedals. Three! Count them! The long delay was in part due to the challenges faced by the pandemic induced paucity of...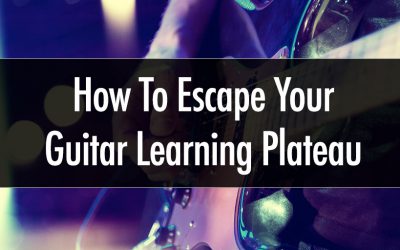 Oh, the intermediate plateau. We've all been there, and it's certainly nothing to be ashamed of. Luckily there are plenty of people who have also been there before and have turned the corner as far as regaining their desire to grow as a guitar player - and they have...
Based on an infamous circuit from a classic 1980's high gain distortion pedal, the Ratsbane is Brian's answer to the countless requests he has received to build his interpretation of this much-loved design.
About
Brian Wampler is helping create some of the world's best guitar tones.
Artists
We are proud to help all these musicians find their tone! From Blues to Rock to Country, from Fusion to Funk to Acoustic, Wampler covers all bases!
Products
Solid, tone packed boutique pedals and amps that inspire musicians.